TO ADVISE ON DIGITALIZATION
YOU MUST LIVE DIGITALLY
We are pioneers in digital transformation. The digital simplification of complex legal processes is part of our DNA.

With technologies developed in-house, we have created the perfect ecosystem for contemporary legal advice. All operational processes are supported by software modules developed by us for this purpose.
This allows our specialist lawyers to focus on one thing: you.
AN ORCHESTRA OF COMPETENCIES

We merge Legal & Operations & Technology into innovative and modern legal advice. Outstanding industry projects challenge and shape us to this day.
Long before Legal Technology and Legal Operations became hot topics, we saw that traditional hierarchies and perspectives had already reached their limits. The best solutions come about when different perspectives and individual strengths work together.
And that is what makes you and us successful.
LEGAL
OPERATIONS
TECHNOLOGY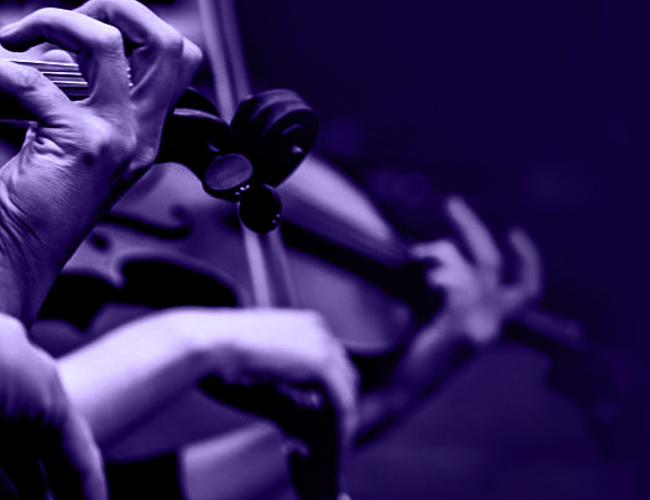 BEYOND THE HORIZON

We meet the complex demands of modern legal advice with a broad range of expertise.
We combine our three core competencies, opt for multidisciplinary teams, agile working methods and creative freedom far removed from rigid organizational structures.
BRAINS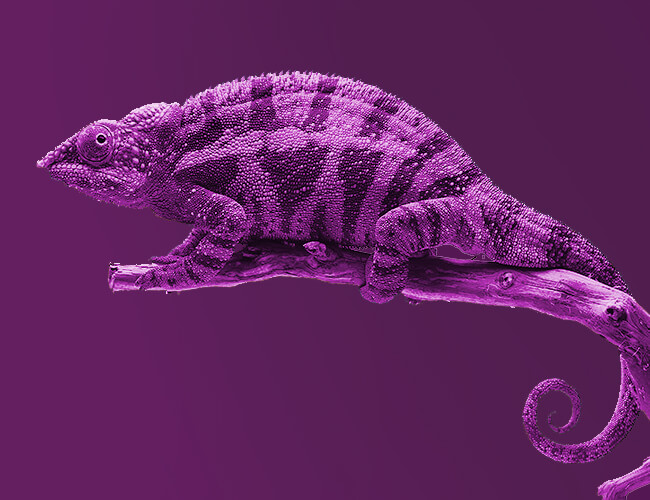 TRADITION RETHOUGHT

We measure the value of our legal services not just in terms of traditional understanding.
In addition to responsible legal advice, we stand for diversity, equal treatment, collaboration and interdisciplinarity. Lone wolves can do one thing: fight solo. Teams of experts can do more. Much more.
We hire with the right mindset.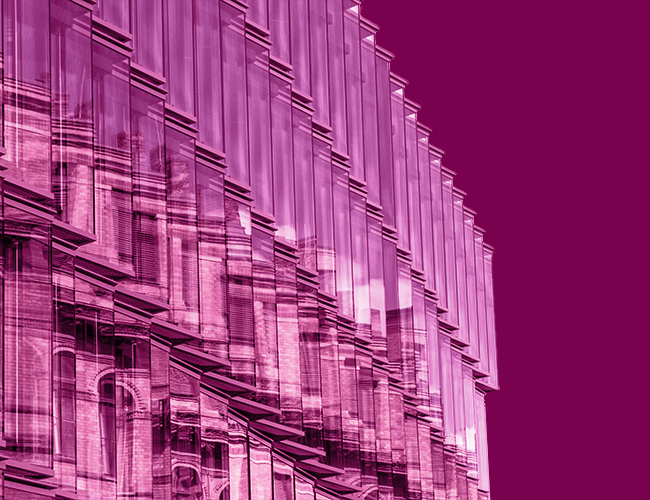 TACKLING THE BIG THINGS
We are leaders in large-scale legal projects. Entire industries are increasingly facing mass litigation on both the asset and liability side.
Without the right operational and technological support, such complex challenges can barely be met. At least not economically.
We have managed large-scale legal projects for a wide variety of national and international industries for twenty years. Successfully.
Thanks to Legal Operations and Legal Tech.
OPERATIONS
RESEARCH AND DEVELOPMENT
Progress means technology. And technology requires innovative strength and dynamism.
Anyone who develops their own technology, knows the enormous effort it takes to bring sophisticated solutions through to product maturity. We have been investing in our own advancement for more than 15 years. In particular, we invest in highly qualified employees from a wide range of professions.
Today, we are considered legal tech pioneers. And that makes us proud.
TECHNOLOGY
OUR COMPANIES
Modern legal services require more than just legal excellence. They necessitate a multitude of professions and skills.
At our firm, personalities from the most diverse professional groups complement each other:
Our lawyers work together with business lawyers, legal specialists, paralegals, process and project managers, legal and software engineers, IT professionals and economists.
BRAINS
NEWSROOM
ARE YOU INTERESTED IN OUR TOPICS,
OUR WORK,
OUR SUCCESSES.