HR-Manager
Romana
Kühnrich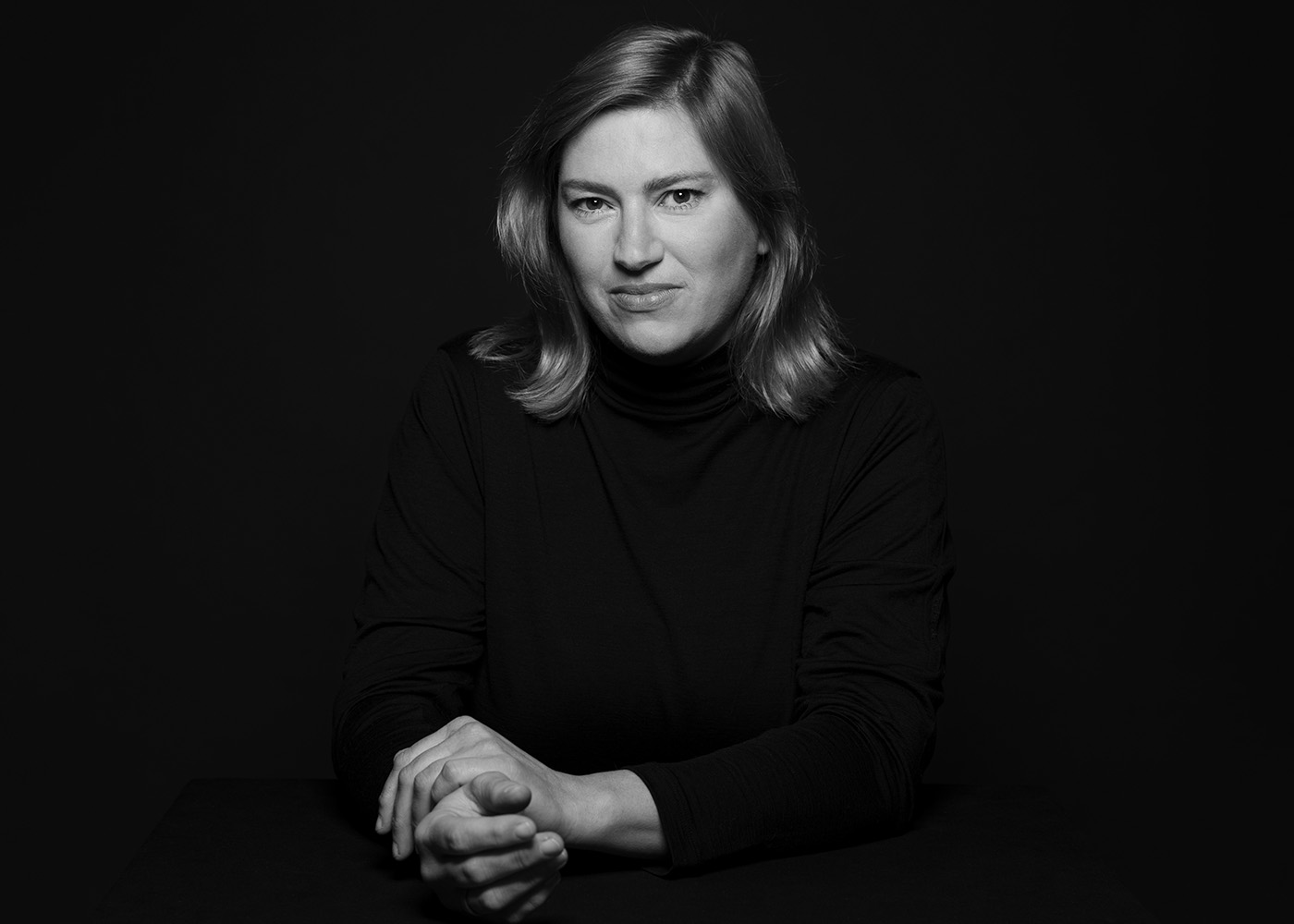 I am typical FROMMER LEGAL - after my studies in psychology/political science, I gained experience in HR services in medium-sized businesses across all sectors.
This is a perfect match for FROMMER LEGAL - because here you meet colleagues with a wide range of experience from all kinds of disciplines.
As an HR manager, I see my strength above all in providing comprehensive HR support and promoting the individual development of my colleagues. Something that excites me and motivates me in equal measure: This is where new concepts and innovations are created off the beaten path.

Let yourself be carried away to become a part of our law firm!
---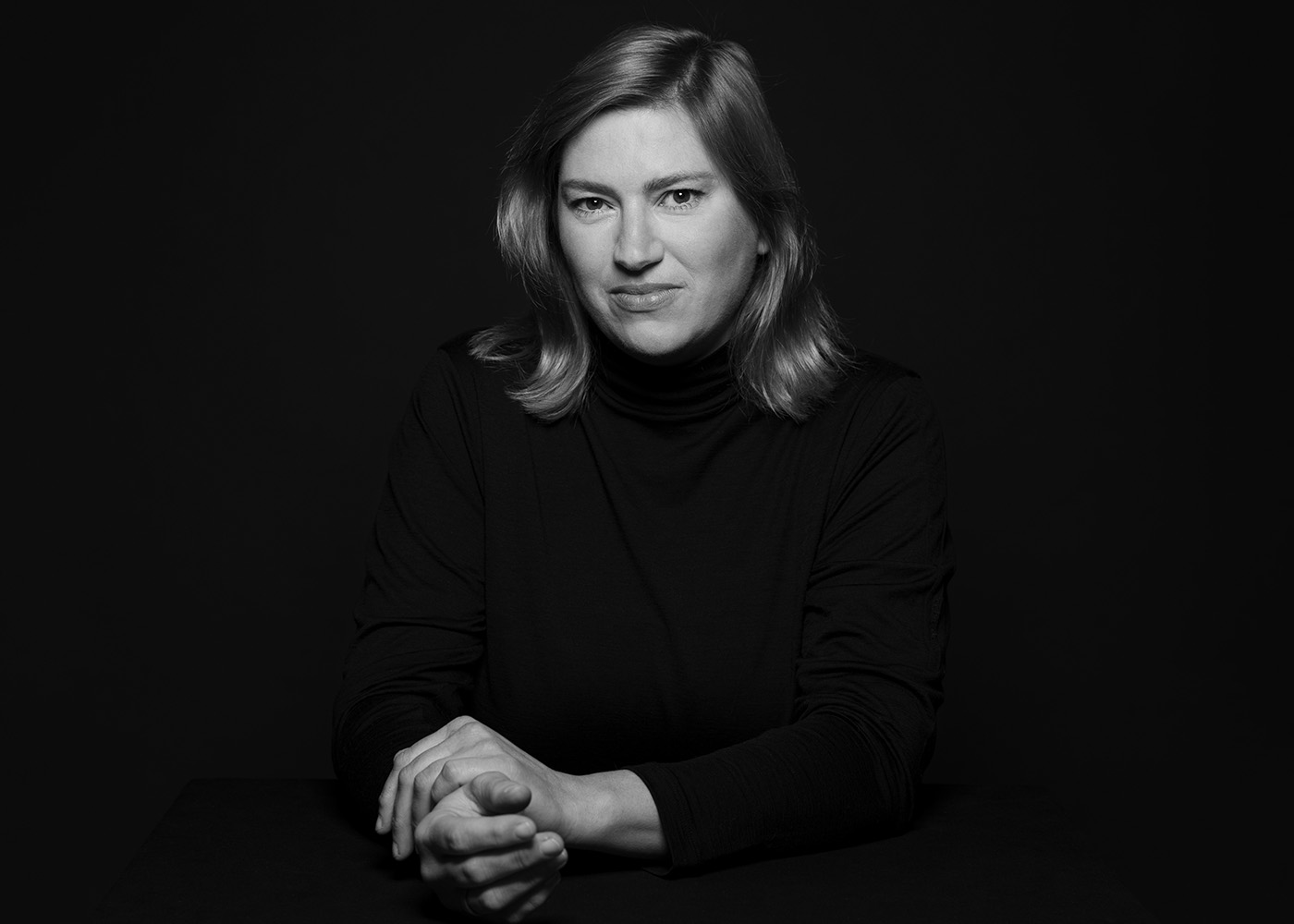 Is there something you'd like to
discuss with me?