Head of Business Services Management
Andrea
Grünschläger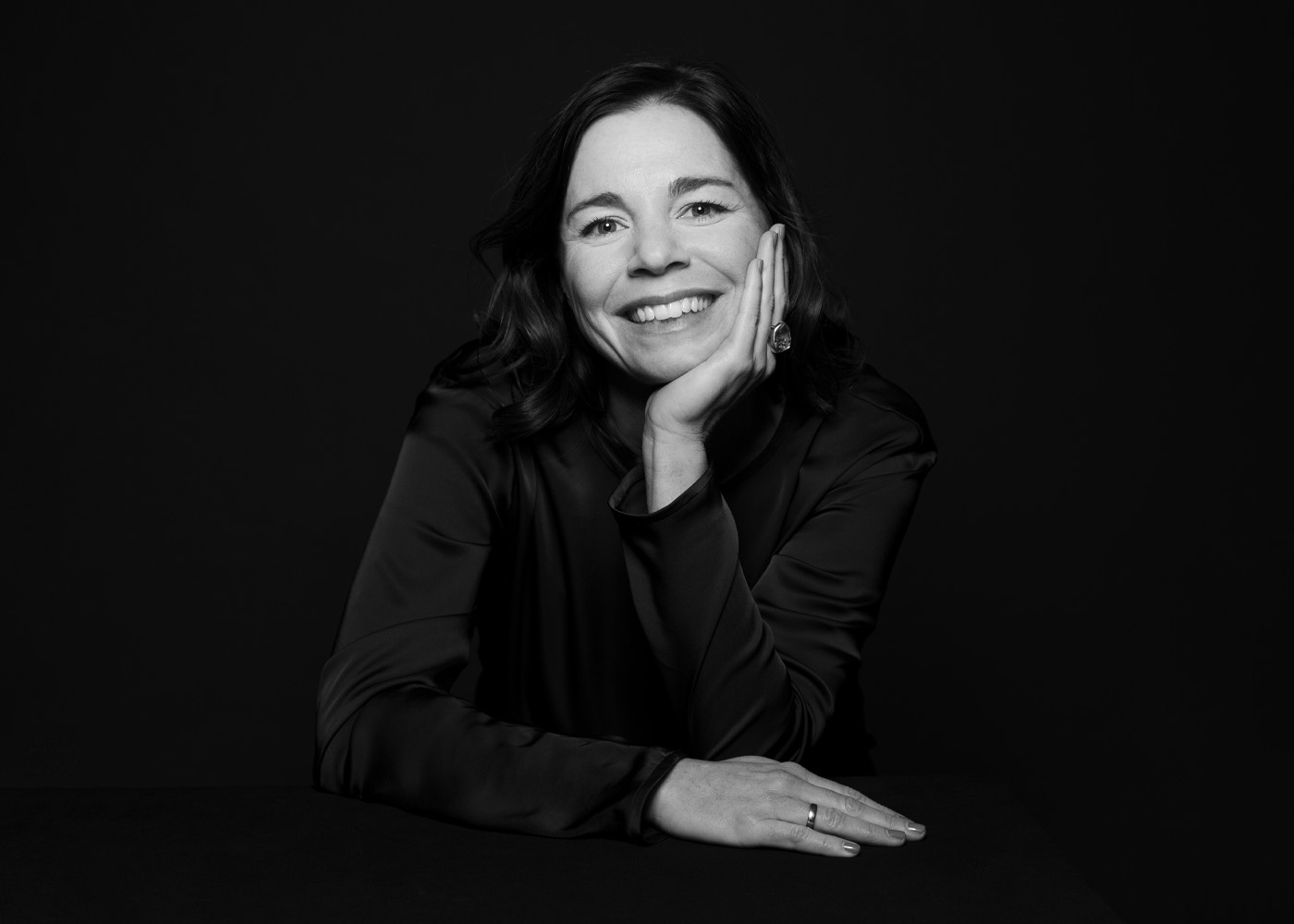 I am typical FROMMER LEGAL - I have always been an all-rounder, which was evident even during my studies of business administration and psychology.
Like many of our staff, I am a happy resident of Munich who is proud of my Austrian roots.
As Head of Business Services Management, my passion lies in the continuous development of our service areas HR, IT, Office Management and Corporate Communications. I love to initiate change and I'm thrilled when everyone pulls together.
You never get bored with us: interdepartmental projects are a lot of fun and make the working day more colourful. The management of our HR department has always remained a matter close to my heart.
I am convinced that the people at FROMMER LEGAL make all the difference! Together we advance professionally and personally.
Why not join us soon?
---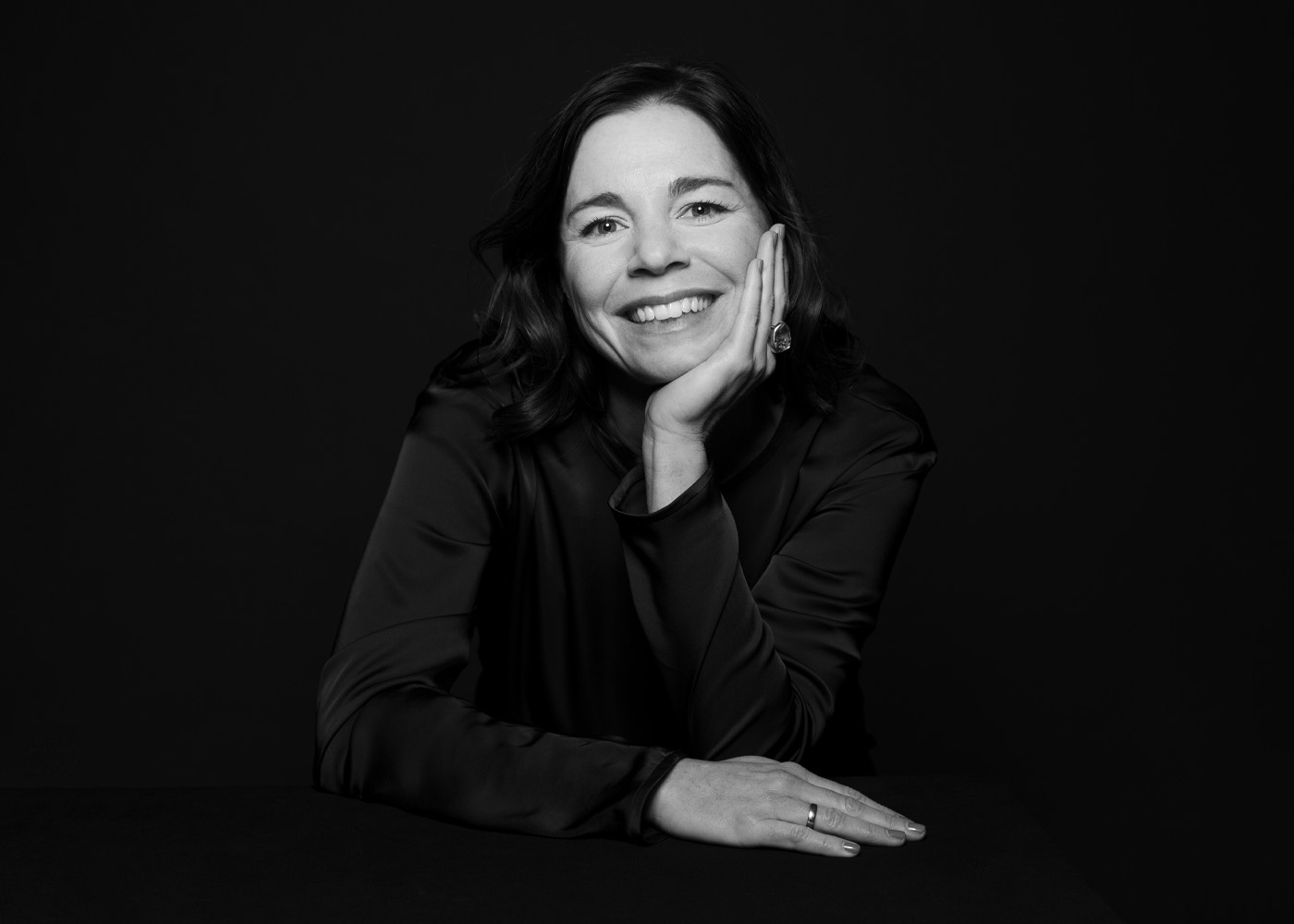 Is there something you'd like to
discuss with me?